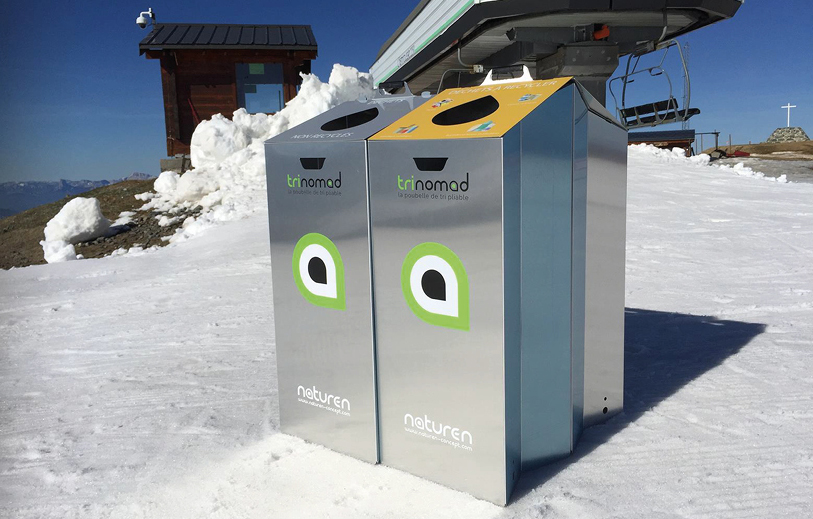 Naturen offers comprehensive and lasting solutions for waste management and sorting. Beyond the practical aspect and because the implementation of a sorting intervention is often accompanied by a strong message, the products are 100% customizable based on your image and on your projects.
The company relies on a network of professionals for the conception and manufacturing of new products related to the environment.
Want to contact us ? Send us your data and we will get back to you as soon as possible.
44, Arelerstrooss | L-8552 Oberpallen | T+352 28 79 62 77